FOR WHO?

FOR WHO? - CHAIR
Wood sculpture

Shown at Stockholms Auktionsverk - New Contemporary Design 2020.
Based on a site analysis of a suburb to Stockholm. Where everything will be rebuilt and refurbish. The people who now live there will need to move because the rents will rise.

I want to raise the question: For who do we build?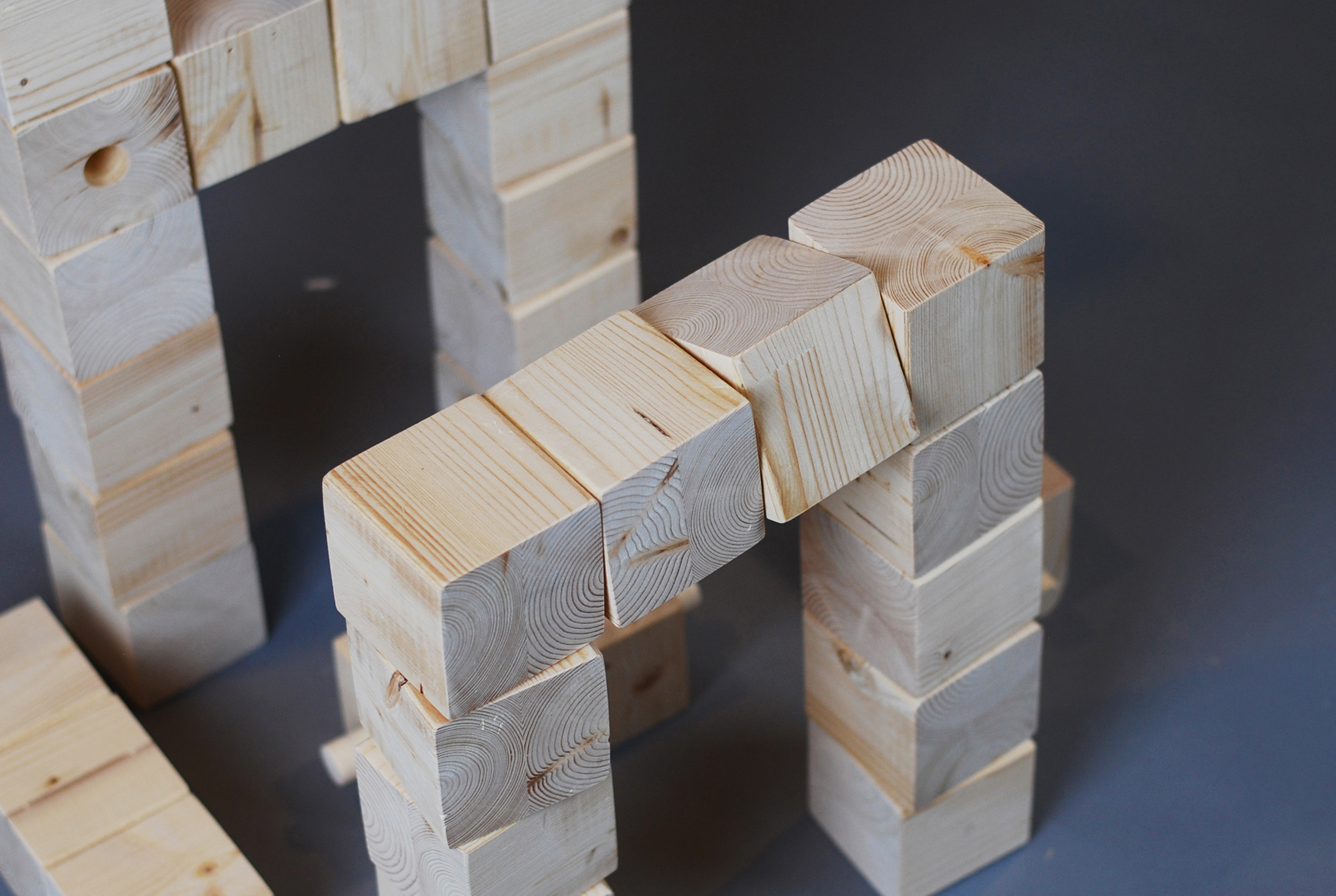 ---
©EivarLovisa-Lovisa Sandström 2020