︎︎
︎︎︎

With You - is an alarm designed to help people living in relationships where violence occurs.


THANKS TO
Erica Jonsér, sociologist;
Emilia Dahlström, sociologist;
Jonathan Foster, cinematography;
Matilda Lindstam Nilsson, actor.


Shortlisted at ARTSTHREAD's and i-D's Global Design Graduate Show 2020

Violence in close relationships increases in conjunction with football matches, for example, and with school holidays and now during the COVID-19 pandemic. It's true all over the world. In China, there were three times as many police reports of violence in close relationships in February of 2020 compared to the same month in the previous year. In most of these cases, it's women who have been abused by men with whom they are having or have had a relationship. In 2019, sixteen women died in Sweden as a result of violence in couple relationships. To talk about this openly, to remove the guilt and the shame from the victim and provide help, can save lives.

In my degree project,
I have asked the question "how i as a designer can design something that both work as an alarm and make evidence through witnesses to the crime". The lack of evidence and witnesses is often the reason why an investigation has been dropped.

During my process, I have been helped by Erica Jonsér, a sociologist with many years of experience working with this subject. She has helped me both by showing how reality looks like for a victim of abuse and by discussing ideas and solutions with me.




︎︎
︎︎︎
RIDÅ
This is a collaboration between
Källemo
, Sofie Johansson and Lovisa Sandström.
Material: metal and ash.

Ridå is a freestanding coat-hanger that also work as a room divider
- creating room within a room.

We wanted to create something for public spaces, that is sculptural in it self but also that integrates with the room. By experimenting with curves and switching places of the poles and turning them upside down, we found a form that functions flexibly, for different purposes and in different places.




Photo: Elias Lauronen, Maria Leck and Khadidja Elin Ekström



︎︎

︎︎︎
RO - Candle snuffer

A collaboration between Tilde Ullberg and Lovisa Sandström. Sold at the store Designtorget in Stockholm.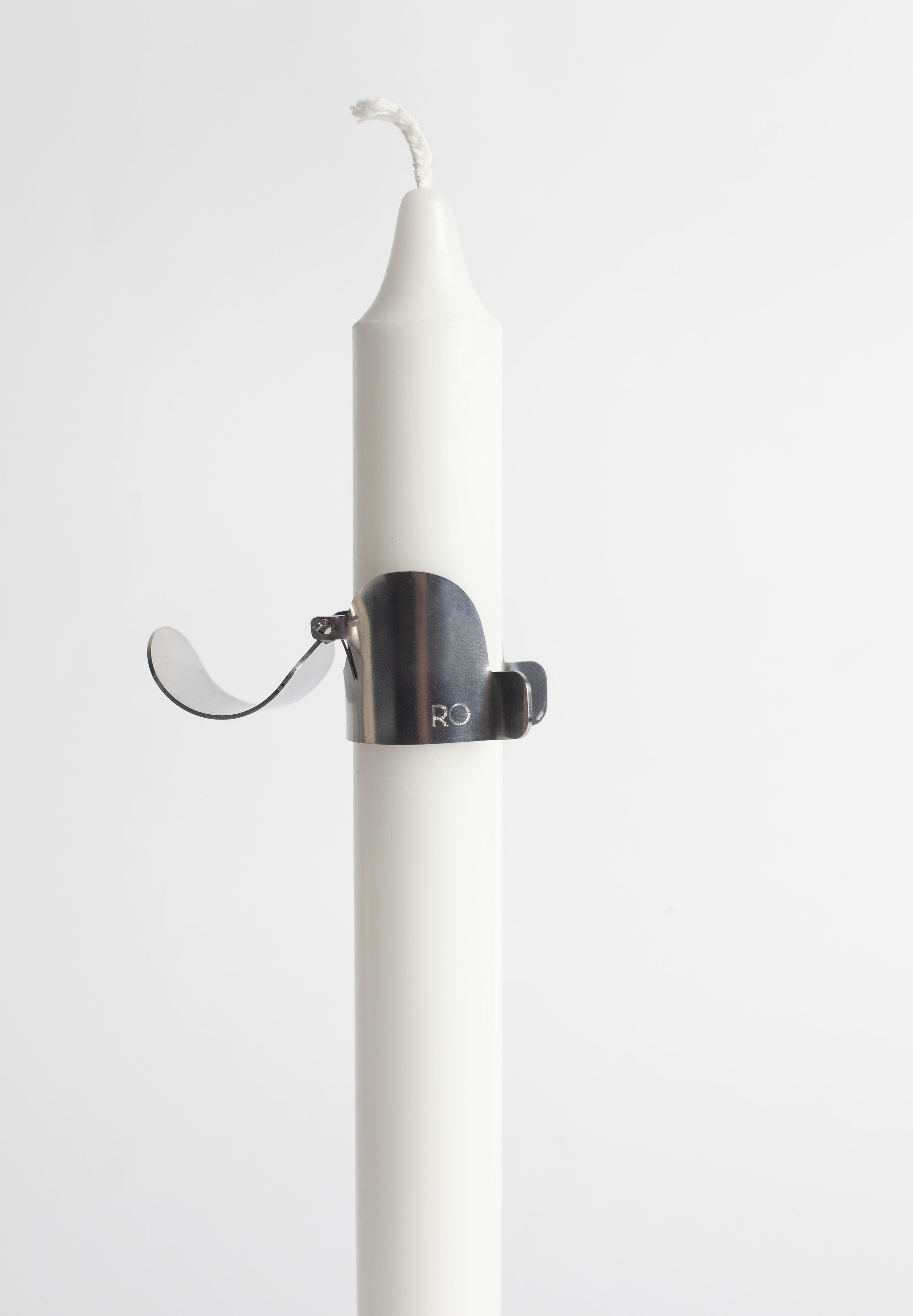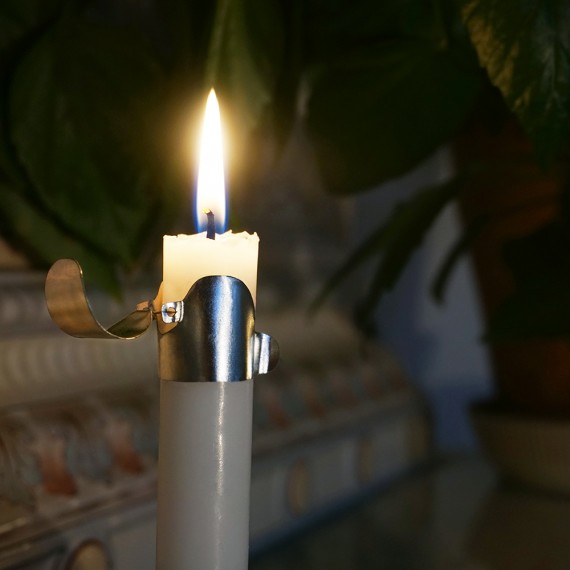 RO is a decoration and automatic candle snuffer in stainless steel. Placed where you want the light to go out. Looking at historical candle snuffers and design a new more modern version is how this one got its shape.





Package and graphic design Hannah Green Youngblood.
︎︎︎︎︎︎
Feel but do not touch - MIRROR

Painted wood and smoked mirror glass,

Who have you seen most of the spring and summer of 2020? A little selfishness for the sake of others.

Shown at Stockholms Auktionsverk - New Contemporary Design 2020.




︎︎︎︎︎